Coinbase the world most popular cryptocurrency platform to buy and sell Bitcoin.
Posted by Kenneth Nairne.
Jul 22, 2018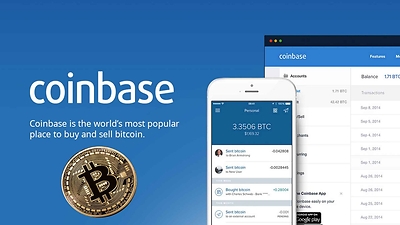 It's been reported on Bloomberg that Coinbase Inc., one of the world most popular cryptocurrency platforms has been given the green light from the U.S. watchdog to move forward with their plan for a trio of acquisitions that will allow them to become one of the first federally regulated venues for trading digital coins deemed to be securities.

The U.S. SEC and the Financial Industry Regulatory Authority approved Coinbase's purchase of Keystone Capital Corp., Venovate Marketplace Inc. and Digital Wealth LLC. This will enable Coinbase to offer security tokens, and it will place the businesses under federal oversight. At present, Coinbase is primarily been regulated by a patchwork of state authorities.

This I believe will place Bitcoin/Cryptocurrency in a stronger position to withstand all the backlash from the elites who are trying to bring it down. Read Full Story Here!
If you are a cryptocurrency trader and would like to learn about a sophisticated trading system that will assist you with your day to day trading on autopilot then click the big button below.


---
---